Love and marriage – the return
Our specialist family and children law practice, McAlister Family Law, had such a great response to its previous Love and Marriage blogs they thought they'd add some more quotes to our special selection of celebrity words of wisdom about love, relationships and marriage.
Because there's no doubt that on this topic everyone has their own opinion: some have their own personal deal-breakers, some know for certain the one thing that will melt their heart – and a lot of people will tell you it takes hard work and commitment.
See if you agree!
"I'm married to a very unusual person, but maybe it took a very unusual person to be willing to marry me."  Fiona Shaw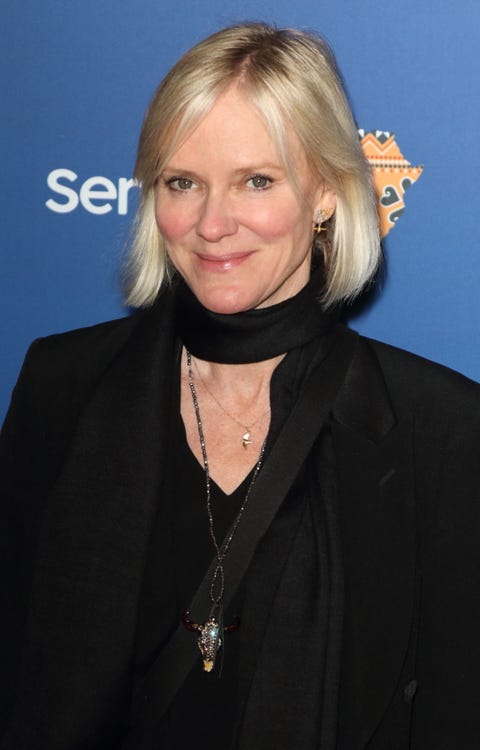 "There are people you have mad passionate affairs with and people who you marry. Marriage is finding somebody who you can raise a family with, grow old with and who you want to come home to." Hermione Norris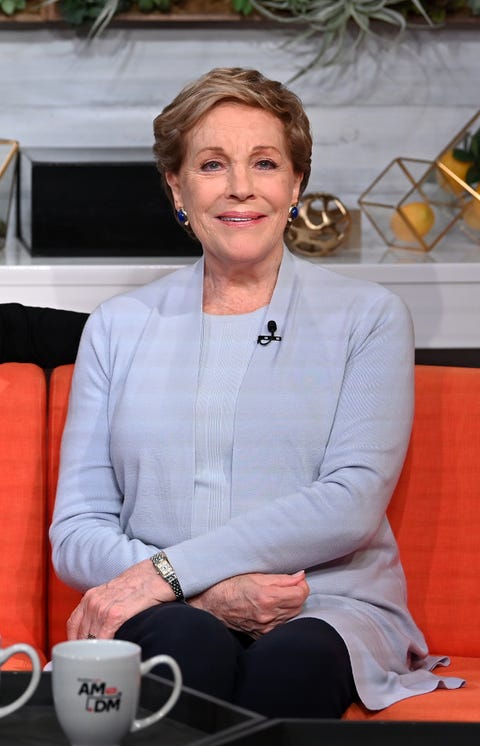 "Marriage is like a graph – it has its ups and downs and as long as things bounce back up again, you've got a good marriage. If it heads straight down, then you've got some problems!" Dame Julie Andrews
"I asked my dad once: 'How did you and Mum stay married for 33 years?' and he said 'Well, we never wanted to get divorced at the same time.'"  Gwyneth Paltrow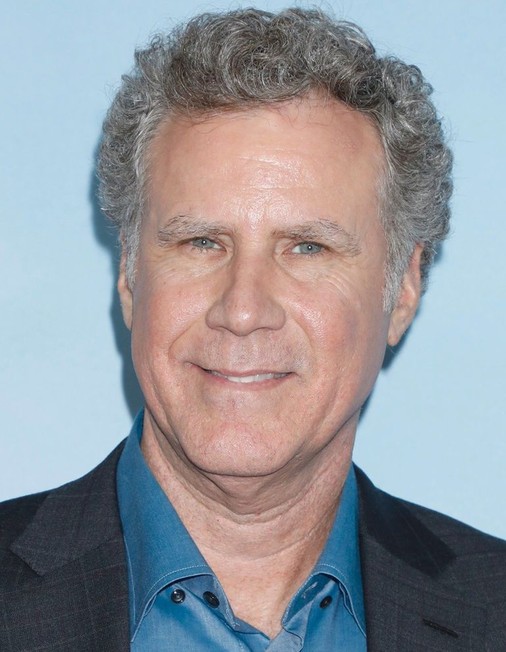 "Before you marry a person, you should first make them use a computer with slow internet to see who they really are." Will Ferrell
"Always get married in the morning. That way if it doesn't work out, you haven't wasted the whole day." Mickey Rooney (married eight times)